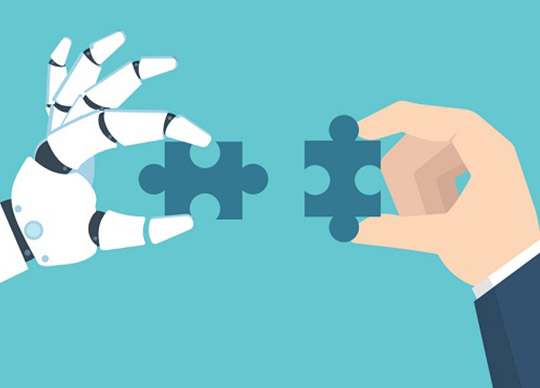 HEO Robotics has announced its participation in Satellite Vu's Early Access Programme (EAP). The partnership expands HEO Robotics' supplier network and increases its sensor density in Low-Earth Orbit (LEO), maximizing the potential of its proprietary software, HEO Inspect.
The EAP offers priority access to Satellite Vu's imaging products, giving HEO Robotics the opportunity to test the compatibility of these images with its software, HEO Inspect. With access to a greater number of sensors in LEO, HEO Inspect's ability to collect in-depth intelligence on key space assets is significantly boosted.
The EAP provides users across various industries with mid-wave infrared satellite imagery, allowing them to monitor sites of strategic importance, as well as assessing global energy levels and industrial activity output. This information is crucial for decision-makers in government, defense, climate finance, asset management, trading, investment, and operation sectors.
"Joining Satellite Vu's Early Access Programme is a great opportunity for HEO Robotics," said CEO Will Crowe. "This partnership will enable us to provide our customers with even more valuable intelligence on objects of interest and enhance our capabilities."
Anthony Baker, CEO, Satellite Vu: "We're thrilled to welcome HEO Robotics on board our Early Access Programme. Our technology can be applied across a range of industries and can also be used in a wide array of defence and intelligence applications. For companies like HEO Robotics, it will deliver essential insights on space assets to government and defence agencies through innovation in spatial science. We want to unlock the next level of knowledge, helping to mitigate threats and protect global and national security."