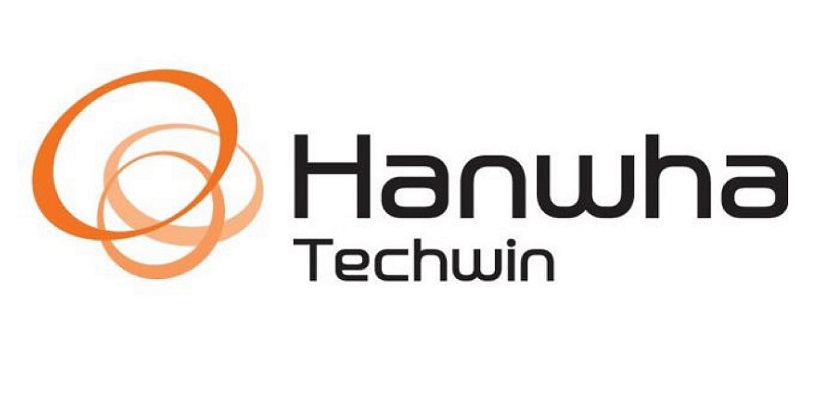 Baby camera 'BabyView eco', AI-based security manager application 'Wisenet Circle' top product/professional concept category of 'iF Design Award' respectively
Winning awards for two consecutive years, Hanwha Techwin has demonstrated its global design competitiveness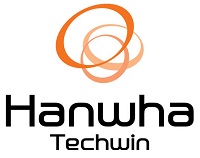 Hanwha Techwin's security business received its second consecutive award by winning Germany's 'iF Design Award 2018' for its baby camera 'BabyView eco' and the AI-based security manager application 'Wisenet Circle'.
The 'iF Design Award' is one of the world's top three design contests together with Germany's 'Red Dot Award' and the U.S.'s 'IDEA'. Since its inception in Germany in 1953, the annual award recognizes designs that produce the best results when used in industry. This year's competition saw about 6,400 entries from 54 countries.
'BabyView eco', which won the prize in the product category, features a friendly appearance and unique design reflecting the features of a baby camera. It has a long-tail design and can be installed in places wherever users want to. The product is expected to launch in North America in the first half of this year and sales in Europe will start in the second.
The security manager application 'Wisenet Circle', providing object and voice recognition as well as other functions and video information for various user' needs based on artificial intelligence, won the prize in the Professional Concept category. As a conceptual design suggesting the future direction of Hanwha Techwin's image security solutions, the application has received favorable reviews for its quick and intuitive implementation of security services that can be complicated and difficult to use.
A Hanwha Techwin source said, "It's a great honor to win the 'iF Design Award' this year again, following last year's award for the home security camera," adding, "Hanwha Techwin will continue to research from a user's perspective and lead the global security market based on the company's differentiated design and outstanding technical prowess."
Hanwha Techwin, through earning the 'iF Design Award 2018', 'Red Dot Design Award 2017' and the 'iF Design Award 2017', has demonstrated not only its technical excellence but also world-class design competitiveness over the past two years.
About Hanwha Techwin
Hanwha Techwin (formerly Samsung Techwin) offers reliable video surveillance solutions to meet the current and future needs of security professionals. Based on optical and image processing technologies accumulated over 30 years, we have solidified our leadership position in the field of security solutions by developing and manufacturing cutting-edge security systems. With our leading brand Wisenet, Hanwha Techwin will be continuously strengthening its development and marketing investments in the security business for future growth.