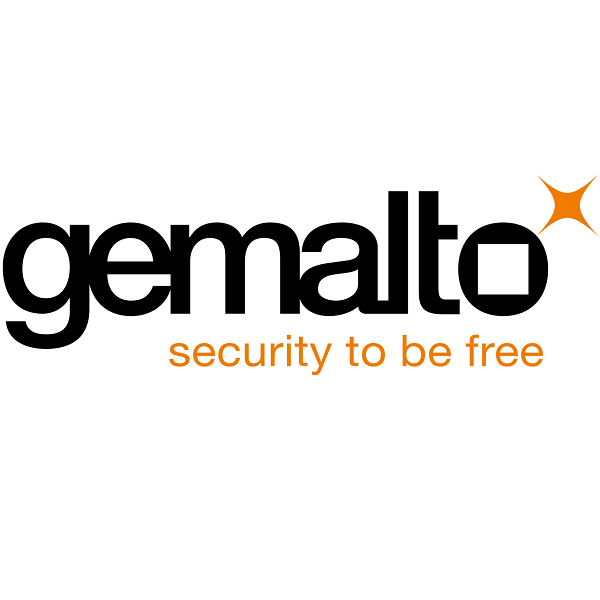 Gemalto is launching a leading edge LTE Cat. M1 wireless module for IoT solutions. The new Cinterion(R) LTE Cat. M1 solution takes network efficiency and simplicity to new heights, delivering LTE for Machine-Type-Communication (MTC) and improved power savings that enables battery life of 10+ years, for some use cases. The new module is ideal for use cases not dependent on speed, but rather requiring network longevity and improved indoor coverage such as asset trackers, healthcare solutions, smart meters and industrial sensors.
The new wireless module is the first IoT solution based on a dedicated LTE Cat. M1 chipset. The low-power, wide-area (LPWA) module offers extended coverage, including improved in-building and in-ground penetration. The solution operates on the highly efficient LTE spectrum and is capable of supporting more than 10 frequency bands from a single hardware device. This eliminates the need for multiple variants providing simplified global deployment and a fast time to market. In the future, the new module will be able to run LTE NB-IoT protocols on the same hardware, giving customers a future-proof path to the latest network standards. Sharing the same footprint as existing Cinterion products, the LTE Cat. M1 solution enables easy migration from 2G and 3G devices. Development samples are available immediately before debuting on the Verizon 4G LTE Cat M1 network in early 2017, which is scheduled to achieve nationwide US coverage by the end of Q1 2017.
"Supported by all major mobile equipment, chipset and module manufacturers, LTE-M1 provides an important path forward as we move toward a universal standard for IoT communication," said Johan Fagerberg, CEO of Berg Insight. "LTE-M networks co-exist with 2G, 3G and traditional 4G networks, allowing easy evolution while ensuring the same security and privacy expected from GSM and cellular technologies."
"The LTE market for IoT is vast and requires connectivity solutions for a range of devices, from low-power, low-bandwidth applications addressed by LTE-Cat M1, to higher performance, wider bandwidth use cases best addressed by LTE Cat 1 or Cat 3," said Chris Schmidt, Executive Director Device Technology at Verizon. "We are pleased that Gemalto continues to deliver innovative, cost-effective solutions to meet the evolving needs of Verizon's LTE customers by developing a Cat-M1 module for use in a variety of IoT verticals, including smart grid, agriculture, fleet, asset tracking, and smart city applications."
"Gemalto's LTE-M1, LTE Cat. 1 and VoLTE Cat. 1 solutions ensure that highly efficient 4G connectivity is available for every type of IoT application," said Andreas Haegele, Senior Vice President M2M at Gemalto. "With steady double-digit IoT growth expected in the coming years, Gemalto is committed to delivering cutting edge products that connect, secure and monetize the expanding IoT."
Press Release (PDF): http://hugin.info/159293/R/2068720/776933.pdf
About Gemalto
Gemalto is the global leader in digital security, with 2015 annual revenues of EUR 3.1 billion and customers in over 180 countries. We bring trust to an increasingly connected world.
Our technologies and services enable businesses and governments to authenticate identities and protect data so they stay safe and enable services in personal devices, connected objects, the cloud and in between.
Gemalto's solutions are at the heart of modern life, from payment to enterprise security and the internet of things. We authenticate people, transactions and objects, encrypt data and create value for software – enabling our clients to deliver secure digital services for billions of individuals and things.
Our 14,000+ employees operate out of 118 offices, 45 personalization and data centers, and 27 research and software development centers located in 49 countries.
For more information visitwww.gemalto.com or follow @gemalto on Twitter.