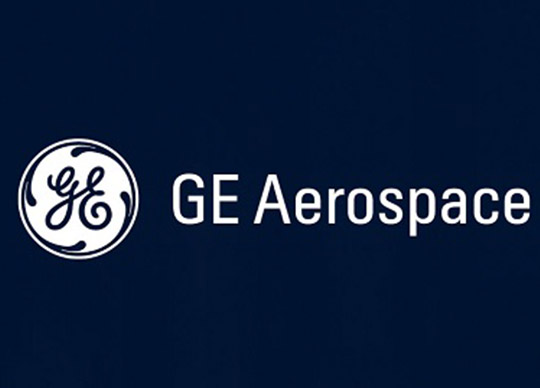 With one-third of all Australian Defence Force platforms powered by GE Aerospace-made engines, GE says its ongoing commitment to enabling Australian aviation with superior capabilities remains strong ahead of the 2023 Avalon Airshow.
The relationship between GE Aerospace and the ADF represents a longstanding strategic partnership. One of the most notable efforts of cooperation between GE and the force is the ADF's F/A-18F and EA-18F fighters, both of which are powered by GE's F-414-400 engines.
"We are extremely proud of our long-held presence and recent expansion in the country of Australia," says Amy Gowder, President and CEO, Military Systems Operation, Avionics and Electric Power at GE Aerospace. "As a leader in aircraft engines, systems and avionics, we look forward to continuing to provide our Australian customers with superior capabilities."
Australia recently announced plans to purchase 40 UH-60 Black Hawk helicopters, as well as a purchase of 29 AH-64E Apache attack helicopters, both of which are powered by GE's T700-701D engines. The Royal Australian Navy is also slated to receive 12 MH-60R Seahawk helicopter – fitted with T700-401C turboshaft engines – by 2026.
Beyond enabling Australia's fighter jets, CFM International – a 50/50 joint venture with GE Aerospace and Safran Aircraft Engines – powers several ADF platforms, including the Boeing E-7A, KC-30A, 737-700, and P-8As.
GE's Expansion in Australia
GE Aerospace announced in fall 2022 the opening of a new facility in Australia to expand support for customers across the Asia-Pacific region.
The new $8 million Asia-Pacific Service Centre at Brisbane Airport will be the largest GE Aerospace systems service centre in the Asia-Pacific region. The facility supports avionics, flight management systems, electrical power and DOWTY propeller systems on various aircraft including the Boeing 737 and 787, De Havilland Q400 and Fokker F-50 regional aircraft, and the Royal Australian Air Force's fleet of Lockheed C-130J Super Hercules and Alenia C-27J Spartan Military Transport Aircraft.