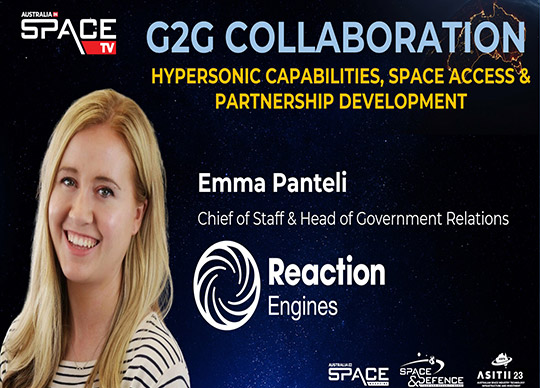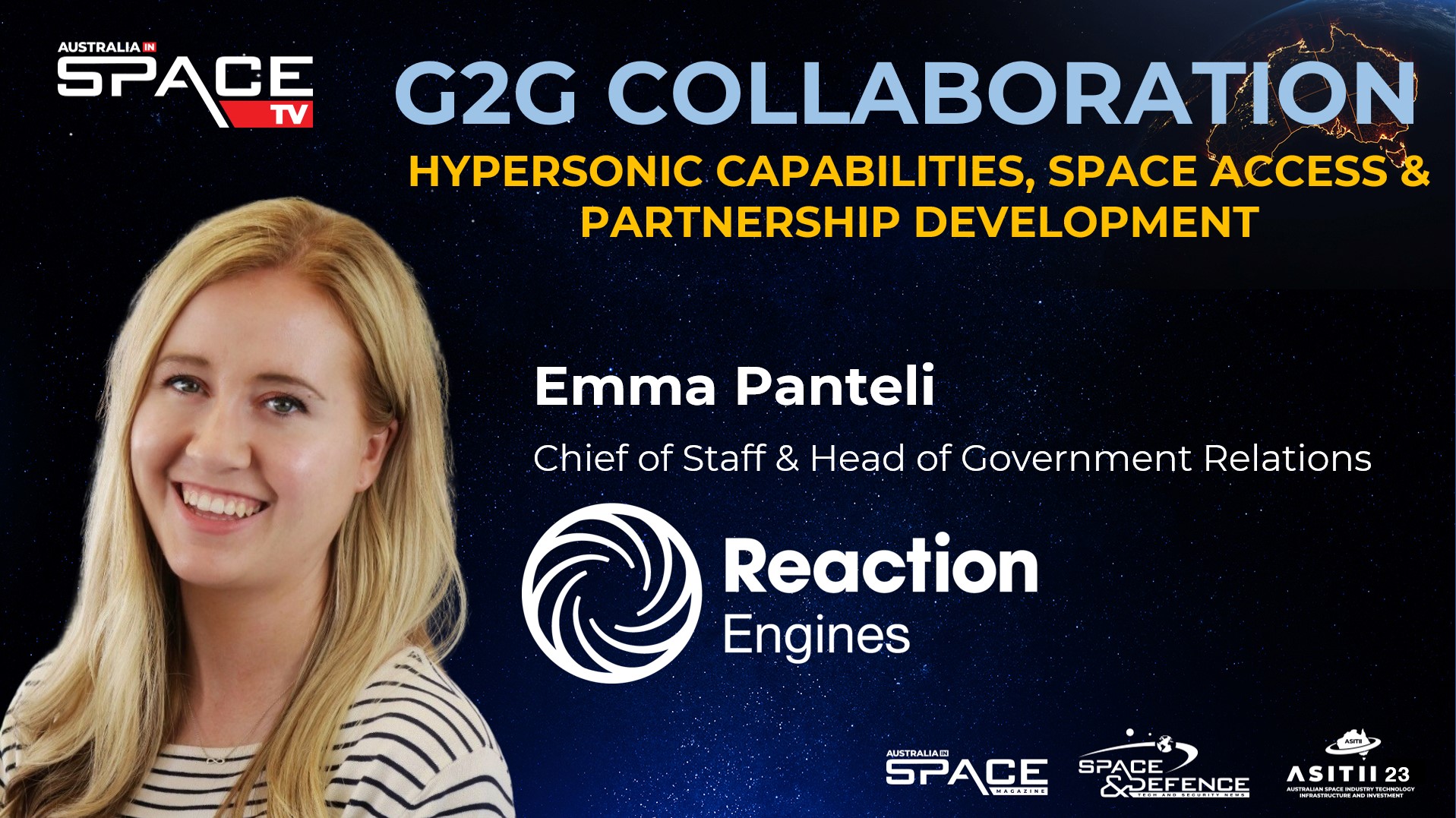 Reaction Engines is pioneering space access and sustainable technologies. For over 30 years they have been at the forefront of engineering innovation – including developing SABRE, a revolutionary new class of aerospace propulsion. SABRE enables flight to go beyond the limits both within and outside the atmosphere. Making space travel and high-speed flight more efficient, more accessible, more possible.
Developed for SABRE, the proprietary precooler technology delivers heat transfer capabilities across diverse industries to improve performance, enable waste heat to be captured for conversion to electricity and support more sustainable aviation. These revolutionary thermal management solutions have the potential to elevate life on Earth.
Emma Panteli, Chief of Staff and Head of Government Relations provides a briefing on the company and the key partnerships and developments being made, including an outlook for 2023 and beyond.
To read more – visit https://reactionengines.co.uk/
#space  #AustraliainSpace  #AustraiainSpaceTV  #reactionengines  #womeninspace  #governmentrelations  #aukus  #australiaukspacebridge  #spacebridge