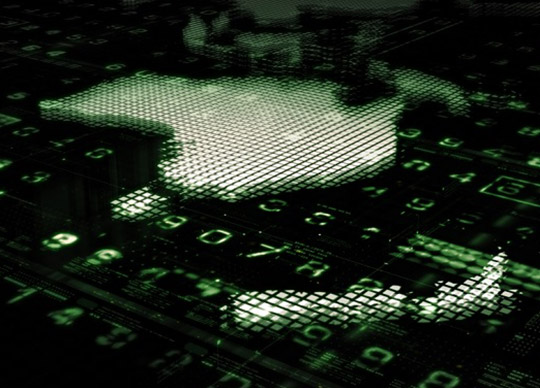 KPMG Australia and Stone & Chalk have unveiled the Australian space startups selected for the Future Technology Program Space Cohort.
This collaborative initiative, which champions breakthrough Australian startups, continues to nurture innovation, accelerate growth and drive economic benefits in the national technology sector.
The selected startups will receive complimentary residency for 12 months at one of Stone & Chalk's startup hubs as well as guidance and support from a diverse array of mentors and industry experts who will facilitate client introductions and industry conversations.
Additionally, each Future Technology Program recipient will gain a KPMG mentor tailored to their business, assisting the space startups in their efforts to validate, test, learn, and explore genuine opportunities for growth.
Sarah Vega, National Managing Partner, KPMG Futures said: "With global venture capital in space start-ups having almost tripled since 2019 and the Australian space industry projected to reach AUD $12b by 2030, the sector was a clear choice for the second round of the Future Technology Program."
"We started this program in the belief that there were many unsung Australian startups with world-changing ideas that deserved more support, and this space cohort selection process has proven that we were correct. From Earth observation solutions to dynamic, wireless energy distribution, the potential of these companies is limitless. We're thrilled to be supporting these hugely exciting ventures with the second iteration of this program and look forward to seeing what we can help them achieve," she added.
Michael Bromley, Stone & Chalk Group CEO said: "The Future Technology Program's second cohort of startups demonstrates the incredible potential for emerging technologies, in this instance space technology, to shape our future. The Stone & Chalk Group is eager to help facilitate the progress of these space startups by providing the ecosystem required for emerging technology companies to innovate, disrupt, and drive economic growth here in Australia."
The startups selected for the Future Tech Program Space Cohort are:
William Jeremijenko, Co-founder & CEO of Aquila, said: "We're ecstatic to be part of The Future Technology Program. As a future-focused startup whose technology has the potential to electrify both the space sector and the world, KPMG's networks, resources and support will help supercharge us in our mission of powering the future."