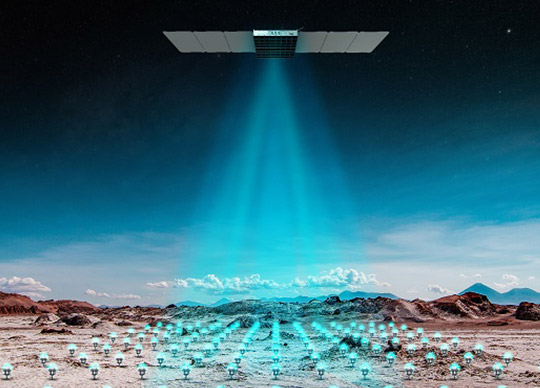 Fleet Space Technologies has expanded its global footprint with its acquisition of rights to new long-term frequency filings in Europe.
In its first commercial venture on the continent, Fleet has purchased the frequency of assets of a Luxembourg-based company, giving it effective operational control over an existing frequency filing, adding to its already substantial holding of these mission-critical assets.
"As Fleet Space Technologies company is now providing innovative universal connectivity solutions through its network of satellites across the globe to sectors as diverse as critical mineral exploration and defence. To meet this sustained demand, we depend on access to the shared but limited radio frequency spectrum to operate our services. Securing access to these new frequency filings puts us in a strong position globally and gives us and our customers a real competitive advantage. It also represents another important step in our international expansion, by giving us a commercial foothold in Europe to complement our operations in Australia, USA, Canada and Chile," said Flavia Tata Nardini, CEO & Co-Founder, Fleet Space Technologies.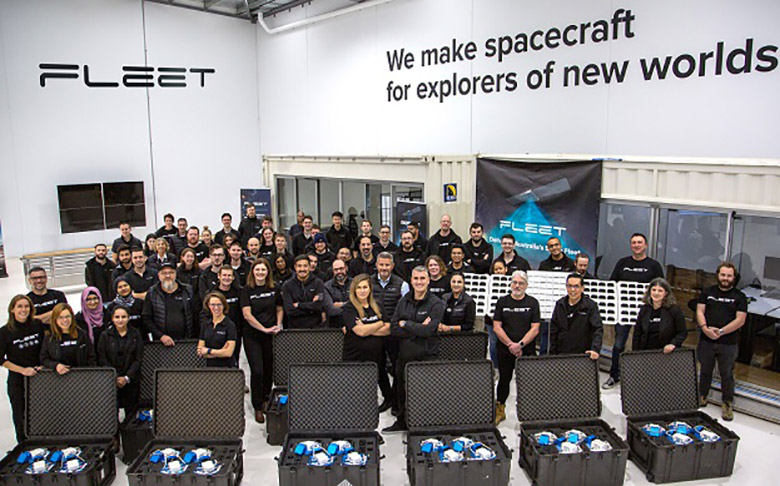 A filing provides a claim over spectrum and orbital resources for satellite networks with the International Telecommunication Union (ITU), a specialised agency of the United Nations (UN).
Fleet's newly acquired filing rights have good seniority which means they take priority over those submitted more recently.
The filings have been brought into use, so Fleet will be able to utilise the new frequencies indefinitely as long as it maintains a satellite in orbit capable of using them.
The rapid growth in the global small-satellite industry and low earth orbit (LEO) constellations like Fleet's has put increasing pressure on the limited radio frequency spectrum available for data transmission.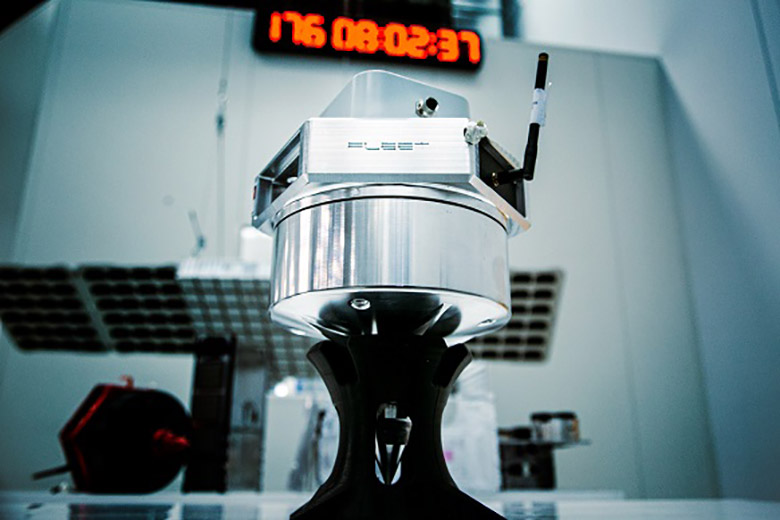 The ITU frequency filing system is designed to support coordination among satellite operators and prevent interference between spacecraft using the shared resources.
In this context, the new frequency filings help secure Fleet's access to uplink and downlink resources in the targeted frequency band, maximising service availability to its satellite customers worldwide.
Having a presence in Europe will also stimulate the recruitment and exchange of highly skilled talent between Europe and Australia, and further improve established relationships with the European Space Agency (ESA).
The requirement to incorporate assets from other companies leaving the industry is driven by sustained growth for Fleet across a multitude of sectors.
This includes, signing long-term satellite aided critical earth transition mineral agreements with some of the world's largest and most innovative miners.
Fleet also confirmed its first defence contract in April 2023, signing a AUD$6.4m contract with Australia's Defense Space Command, a Series C funding round of $50M in May and was recently awarded A$4M Demonstrator Program contract by the Australian Space Agency to harness seismic data at Moon's South Pole.This key strategic acquisition will underpin further growth.