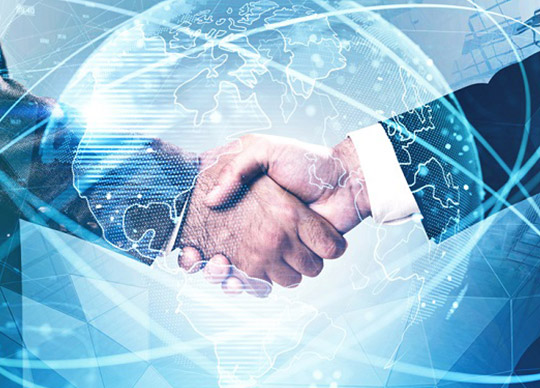 Australian cybersecurity and network management company FirstWave Cloud Technology says it has secured another expansion of its partnership with the US space agency NASA.
It is the fourth extension of FirstWave's relationship with the space agency, with the new agreement also providing the opportunity to grow further over the next 12 months.
The initial contract with NASA was signed by technology group Opmantek Ltd in July 2021 prior to its acquisition by FirstWave in January 2022. Since that time the agreement has been extended on several occasions, including a major expansion of the partnership in August 2022.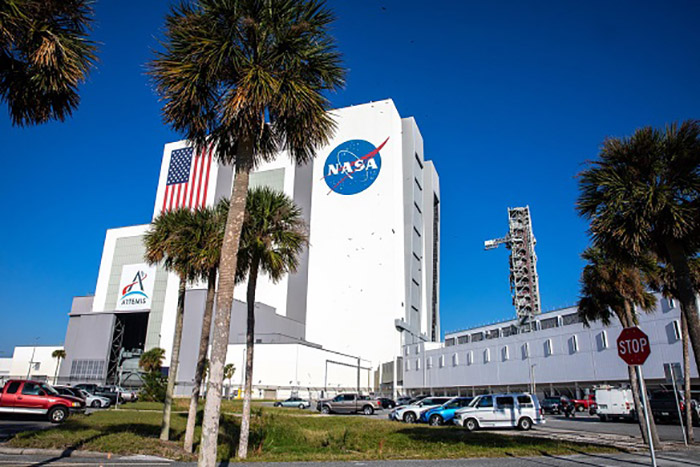 From an initial contract value of a less than $100,000, the contract could now generate multiple millions of dollars over its lifetime.
NASA uses FirstWave's software to monitor the Artemis missions (www.nasa.gov/specials/artemis/). As part of the program, NASA aims to establish a sustainable presence on the Moon to prepare for missions to Mars. The first uncrewed mission under the program, Artemis I, was launched in November last year with Artemis 2 scheduled to be launched in May 2024.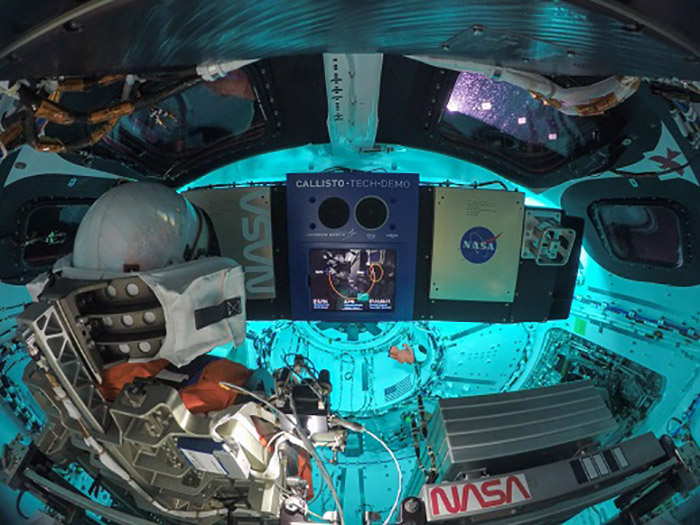 FirstWave CEO Danny Maher said the company was pleased to be part of the Artemis program and the extension of the contract with NASA reflected the value of the company's products.
"This is another enhancement of our agreement with NASA, and they have emerged as one of our most important and valued clients," he said. "It is a relationship we will continue to foster."
While the exact nature of how NASA is using FirstWave's software is secret, it was selected to handle events in real-time in a mission-critical setting. One of the key features of FirstWave's solution is the software's automated resolution of events which can be applied in any environment.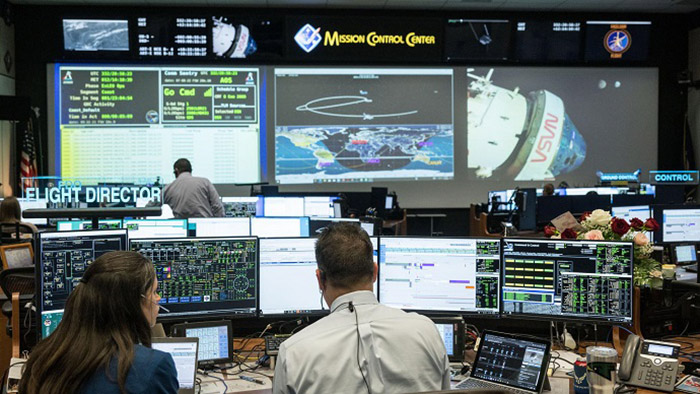 The primary software modules being utilised by NASA include:
NMIS – The backbone of a network management system and core for FirstWave's network management, monitoring and auditing software modules.
opEvents – Processing the diagnostics of events and leveraging intelligent automation to remediate issues.
opHA – High availability, automated redundancy, with primary-poller functions and geographic distribution of the management system to enable optimal functionality.