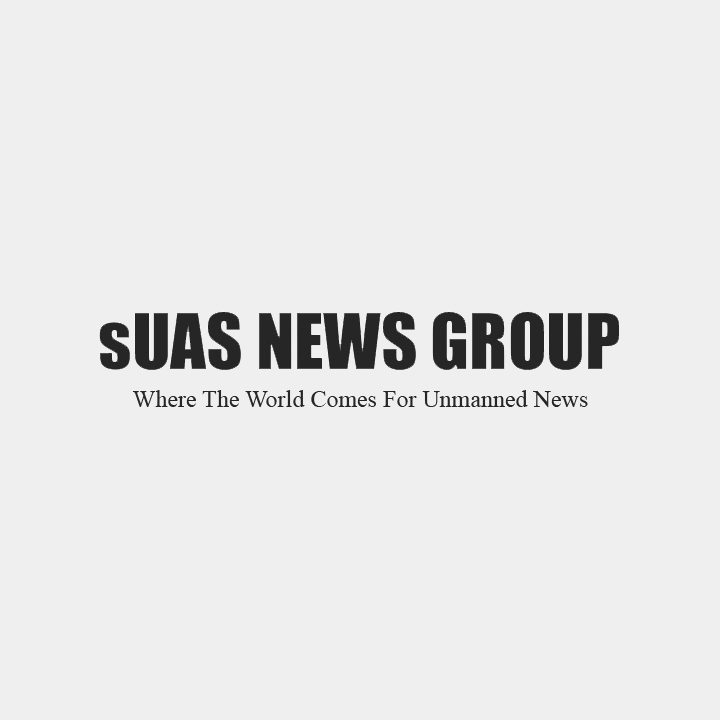 Three drones were spotted flying too close to airplanes landing at New York City's John F Kennedy Airport over the weekend, prompting warnings was the FAA.
It's currently illegal to fly a drone within five miles of an airport or higher than 400 feet, but one of the pilots landing at JFK on Friday said he say a drone as high as 1,400 feet off the ground.
The drone spotting  have prompted worries from federal aviation officials, that the unmanned aircraft would be used to pose a threat to commercial planes.
In response to the sightings, the Department of Homeland Security issued a bulletin, warning that drones would be used by terrorists…READ MORE