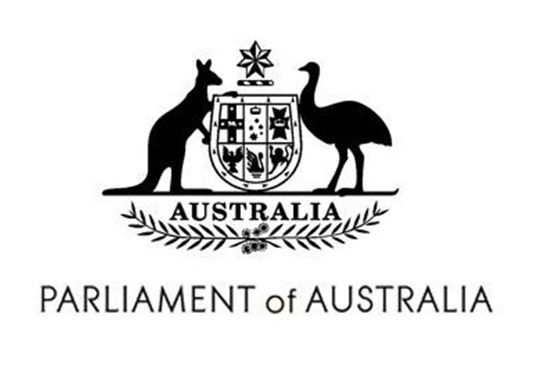 The Defence Subcommittee of the Joint Standing Committee on Foreign Affairs, Defence and Trade is conducting a new inquiry, focussing on important aspects of the Department of Defence Annual Report 2021–22.
Key themes of the inquiry's focus include:
Workforce recruiting and retention
Space Command and capability
Support to national crisis
Chair of the Subcommittee, Mr Julian Hill MP, explained "the committee has decided to exercise its oversight powers and conduct a public review of the Department of Defence Annual Report 2021–22.
"Defence personnel is the greatest capability for the defence of Australia and its national interests. This inquiry will critically examine Defence's approach to workforce planning, inclusive of specific recruiting and retention initiatives.
"Space is a contested domain and Defence must be able to effectively operate within it. This inquiry will review this newly formed command including key capability milestones.
"Defence is increasingly being used more as part of the national response to domestic crisis. This inquiry will examine current policy, resourcing, and the impact on the organisation from a preparation, training, retention, and capability perspective".
The Subcommittee is now inviting written submissions by Friday, 31 March 2023.