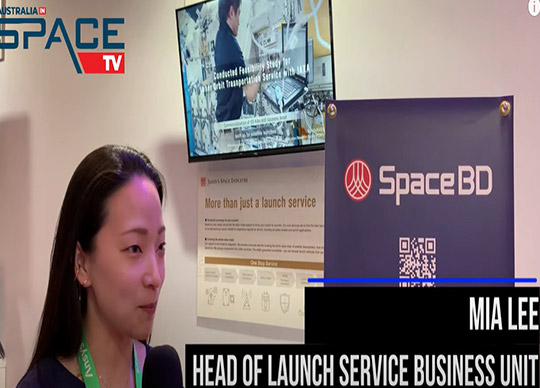 Space BD are a one-stop provider of solutions for those in the space utilization field. They deliver payloads to space by a variety of methods and facilitate the use of International Space Station assets, and can assist with business plans to hands-on technical operations. As of February 2023, Space BD's performance record marked over 70 satellite projects and over 300 orders.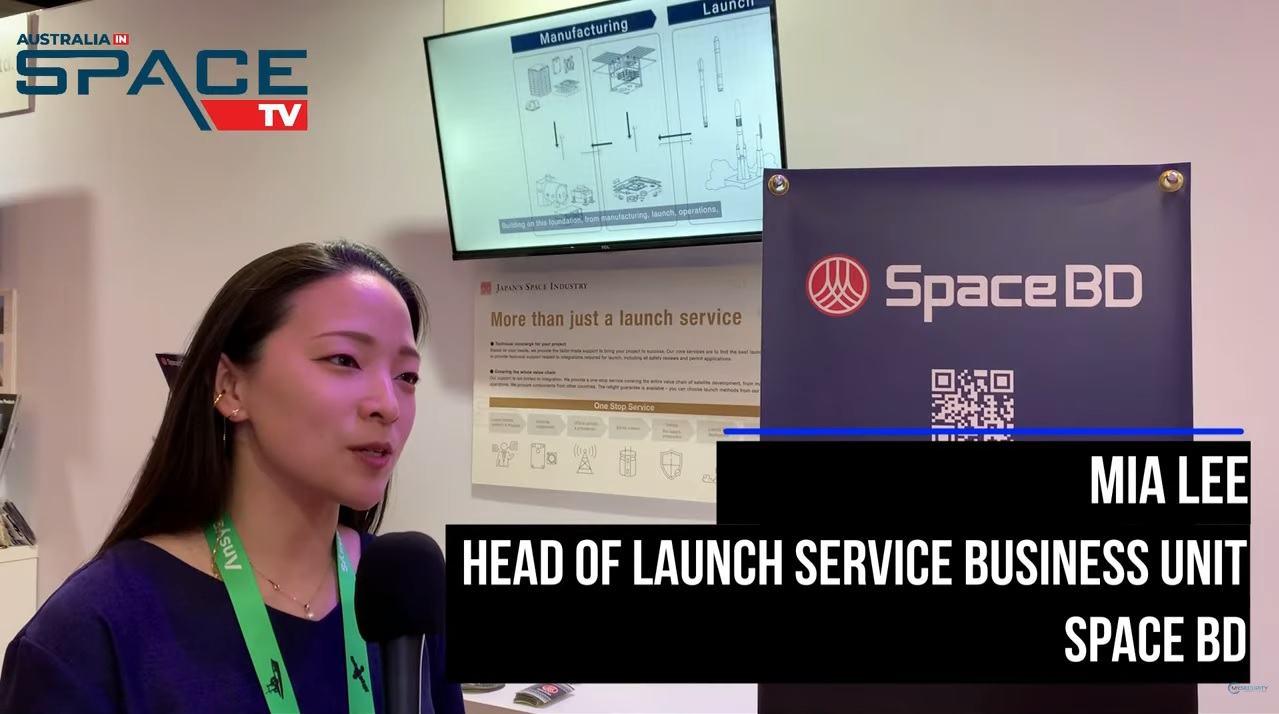 We speak with Space BD's Head of Business Unit Launch Service Manager Mia Lee. Mia graduated from the University of Washington in 2016 majored in Aeronautics and Astronautics Engineering. During her undergraduate study, Mia was engaged in designing and analyzing shock absorption mechanisms of Origami-based metamaterials.
After graduation, Mia started her career at National Instruments Corporation as an engineer, then took her role as an account manager for a major automotive OEM, electrical equipment manufacturer, and research institute providing from the development strategy centering on test automation to engineering support for the operation phase. Mia has participated in Space BD and is engaging in expanding overseas business opportunities and collaborative opportunities with companies around the world.
#spacesymposium #spacesymposium2023 #38space #australiainspacetv