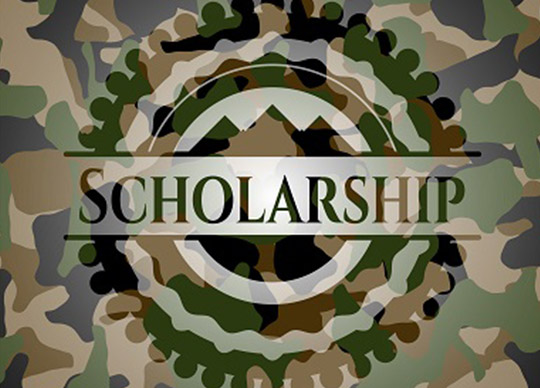 Thirty-six university students will today graduate after completing their defence industry placement as part of the highly regarded Defence Industry Scholarship Program.
The South Australian Government-funded scholarship program, administered by AiGroup, provides eligible university students with grants of up to $10,000 to undertake work placements at a local defence company.
The program boasts close to an 80 per cent success rate in students going on to be offered work with their host employer.
Today, the students will receive their graduation certificates at a ceremony at Edinburgh-based AML3D manufacturing.
In total, 64 students have now completed their placement across 17 companies.
The program also provides financial assistance to small and medium defence businesses to support the administration costs of student placements.
Registrations are now open for 2023 for both students and host companies. For more information or to apply visit the Defence SA website.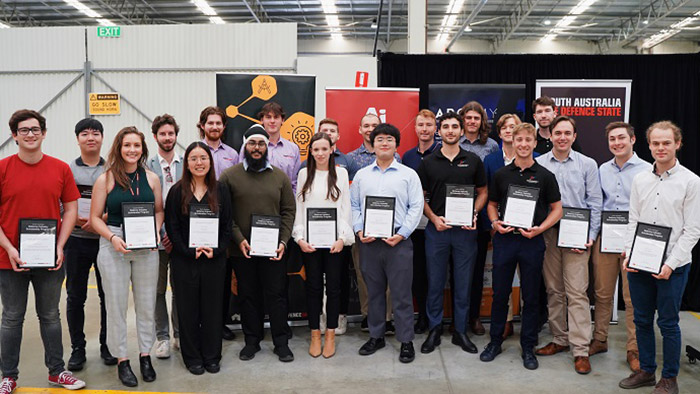 "South Australia is home to a pipeline of major Defence projects, with thousands of jobs available for decades to come across naval shipbuilding and other high-tech areas such as information warfare and space. Ensuring we have the workforce in place to complete these projects and future opportunities is our number one priority. The Defence Industry Scholarship Program supports the development of a defence-ready workforce by connecting high calibre students with industry." said Susan Close MP, SA Deputy Premier and Minister for Defence and Space Industries.
Students can gain invaluable experience as they complete their studies, while companies have access to talented graduates to boost their workforce.
"As the original equipment manufacturer of ARCEMY® industrial metal 3D printers, which provides an additive manufacturing capability to the Defence sector, the Defence Industry Scholarship program has been hugely beneficial to connecting AML3D with talented graduates.
The program has enabled students to work and develop new skills using advanced manufacturing technology and allows AML3D to draw from and build a highly skilled and robust future workforce." said Quotes Ryan Millar, Chief Executive AML3D.