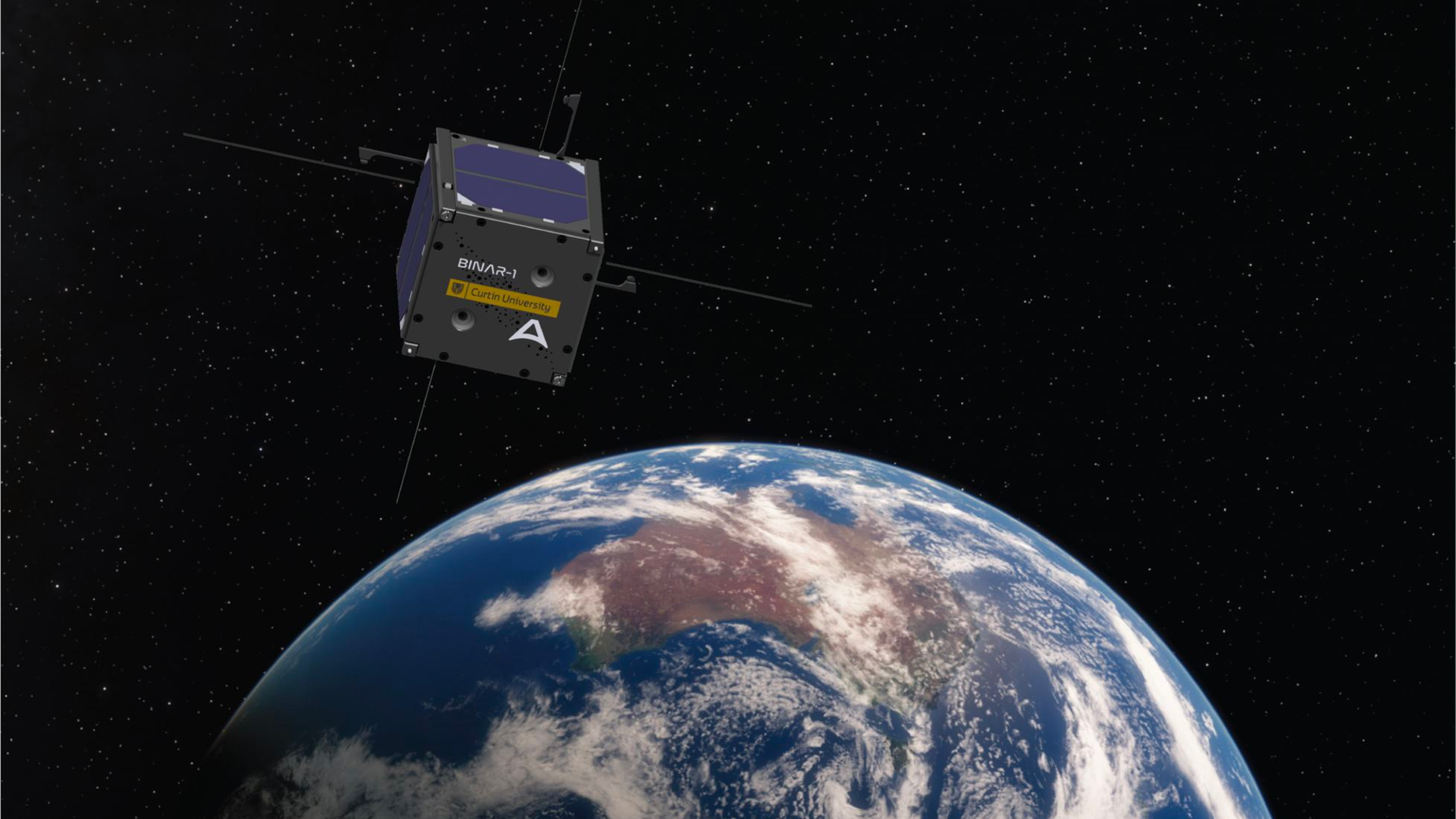 Researchers will work to deliver the first-ever optical communications from a 1U CubeSat based on the technology behind WA's Binar-1 spacecraft as the result of a new partnership between Curtin's Space Science and Technology Centre and laser communications leader Chascii.
Speaking at the CubeSat Developers Workshop in California, former NASA Jet Propulsion Laboratory space technologist and Chascii Founder and Chief Executive Officer Dr Jose Velazco said the partnership would develop a new class of revolutionary, highly integrated, modular small satellites with embedded omnidirectional optical communicators.
"This partnership with Curtin University will allow Chascii to begin the implementation of its INSPIRE connectivity network along the solar system, starting with cislunar space. Under this partnership we plan to pursue joint flight projects right away, starting with LEO and lunar missions," Dr Velazco said.