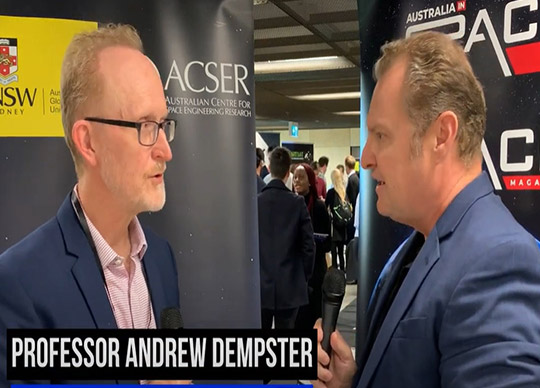 We speak with Professor Andrew Dempster, Director, Australian Centre for Space Engineering Research, UNSW Sydney who outlines the growth in the CubeSatPlus 2023 workshop program since it was first held in 2014.
Held at the UNSW Kensington Campus, Sydney, Australia on the 5th and 6th of July, the workshop brings together a diverse group of scientists, engineers, and entrepreneurs from around the country to share and discuss the remarkable progress of the Australian CubeSat community and the impressive growth it has achieved in a relatively short time.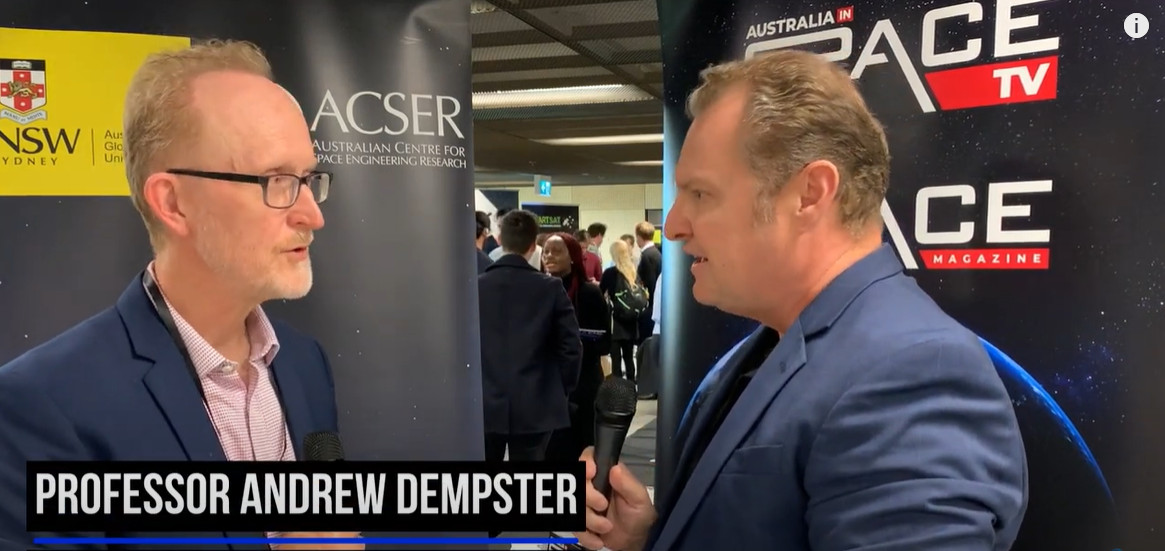 Today, Australia's rapid advancement sees more CubeSats in development than have previously been launched from sovereign ground, a testament to the hard work and dedication of community members!
The program includes missions, payloads, launch, infrastructure, access to space and more. This year's workshop also includes new sessions on Mission Assurance, Supply Chain and Businesses "spinning in" to space as well.
Recorded 5 July, 2023 at UNSW Kensington Campus, Sydney
#australiainspacetv #cubesatplus23 #unsweeten
MySecurity Media | Australia in Space were proud to media partners for 2023.
For more information visit
https://mysecuritymarketplace.com/eve…