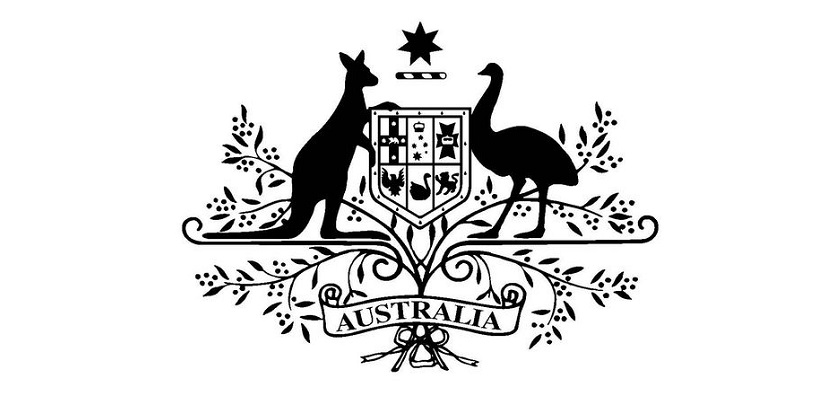 Cheaper and faster rockets could soon become a reality after a major investment into a Gold Coast space company.
Minister for Industry, Science and Technology Karen Andrews has announced Gilmour Space Technologies has secured $19 million in funding to develop low-cost rockets, helping to turn Australia's world-class research into new business opportunities and local jobs.
Gilmour Space is developing low-cost launch vehicles to put small to medium sized satellites into low earth orbit, and has attracted funding from CSIRO's Innovation Fund managed by Main Sequence Ventures, and Blackbird Ventures.
"CSIRO's Innovation Fund, part of the Coalition's National Innovation and Science Agenda, has already invested in nine companies, creating over 100 jobs and opening up new industries so Australia can position itself as a leader on the global stage," Minister Andrews said.
"This investment into Gilmour Space is the 10th investment by CSIRO's Innovation Fund and a great example of how the Coalition Government is supporting cutting-edge innovation in Australia's space industry.
"The Coalition Government is committed to creating more long-term opportunities in Australia, that's why we're investing more than $300 million to propel Australia's space industry and develop world-leading core satellite infrastructure."
Adam Gilmour, Founder and CEO of Gilmour Space Technologies, welcomed the support and investment.
"We see small satellite launches as a multi-billion dollar opportunity, and this funding will help us become a significant player in the global small launch market. We look forward to working closer with the government, space agency and CSIRO to help launch Australia into space."
Martin Duursma, Partner, Main Sequence Ventures, said Gilmour Space would soon be capable of launching satellites for both commercial and national benefit.
"This is a great example of the rise of innovation in the nation's space sector. We are excited to support the company in its growth in Australia and beyond."
CSIRO Chief Executive Larry Marshall said the CSIRO Innovation Fund stood ready to help local innovators fire on all cylinders.
"Australia is on the cusp of launching its own space industry, as outlined in CSIRO's Space Roadmap, launched by Minister Andrews earlier this week," Dr Marshall said.
"Building on more than 70 years of space research, CSIRO is excited to continue its journey from radar to Moon landing to WiFi, to now investing in rockets with Gilmour Space Technologies through the CSIRO Innovation Fund, managed by Main Sequence Ventures."
Gilmour Space is translating Australian research into global-scale business and is a great illustration of what the CSIRO Innovation Fund was set up to achieve.
Through industry partnerships with investors like the CSIRO Innovation Fund managed by Main Sequence Ventures, and the establishment of the Australian Space Agency, the Coalition Government is advancing Australia's innovation and space sectors, helping to drive economic growth and jobs for Australians into the future.