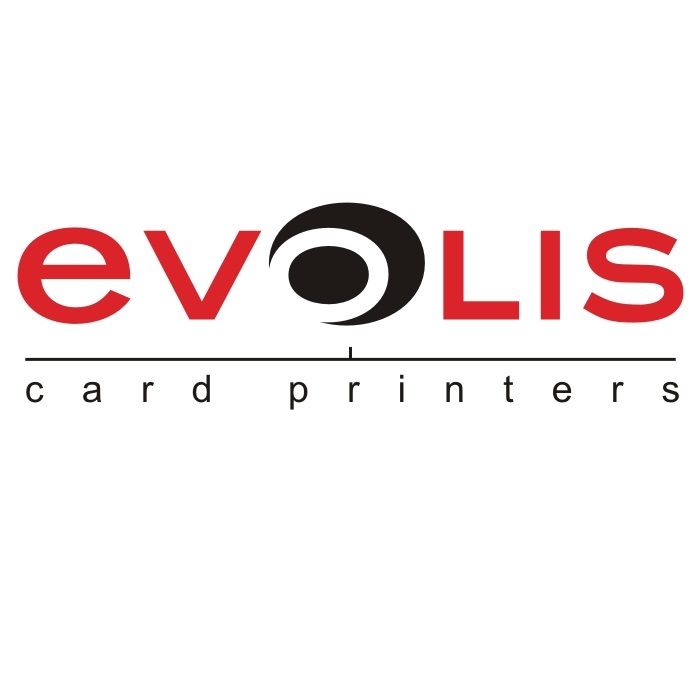 CPI Card Group, in partnership with Evolis, has announced the release of Precision by Card@Once, featuring even faster card processing times paired with higher resolution printing capabilities.
As banks and credit unions look to enhance the customer experience through the branch environment, CPI Card Group has played a key role in supporting their efforts to transform through its Card@Once instant issuance programs. Today, financial institutions nationwide leverage the solution to print more than 3.6 million cards a year, on-demand, for their customers. The pace and level of market adoption suggest a growing demand for the technology's features and functionality, all of which are more advanced and robust in Precision by Card@Once.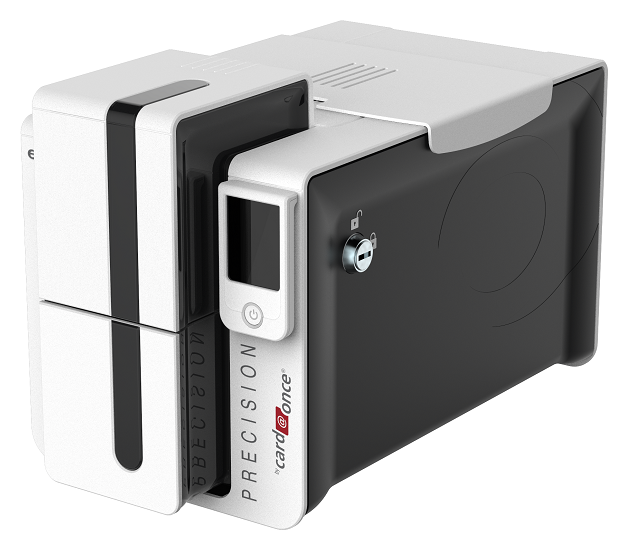 The new printer includes a color touch screen display which allows users to more easily track the progress of the printing process and manage any maintenance updates as needed. The visual impact of printed cards is enhanced through the solution's high resolution capabilities and data security is ensured through a dual access control locking mechanism, requiring a trackable physical key and an access code.
The system also embeds a new technology which has been patented by Evolis. The KINECLIPSE process is a world premiere for direct-to-card printers. KINECLIPSE masks any residual sensitive card holder information on printing ribbons – eliminating the need for financial institutions to shred them. With these security functions, the system ensures ultra-secure issuance of cards and complies with the international security guidelines for the instant issuance of payment cards in bank branches.
"Financial institutions today are actively looking for ways to more directly engage their customers within the branch," said Jean-Charles Pichon, Key Account Manager at Evolis. "Precision by Card@Once delivers the speed, quality and user experience that issuers need for an effective instant issuance program, while considerably reducing the wait time for customers to receive a fully functional payment
card in the branch."
"CPI Card Group has a proven history of driving innovation within our industry and this commitment is
readily apparent in the development of the Card@Once Precision printer," said Lane Dubin, Senior Vice
President of Sales and Marketing at CPI Card Group. "We work closely with our customers to provide
programs that support their strategic initiatives and our instant issuance solution has been thoughtfully
designed to enhance the branch experience for customers and staff alike."
EMV is a registered trademark or trademark of EMVCo LLC in the United States and other countries.
Card@Once is a registered trademark of CPI Card Group, Inc. The Card@Once product is protected
by the US Patent No.:8429075 of CPI Card Group, Inc.
About CPI Card Group
CPI Card Group is a leading provider in payment card production and related services, offering a single
source for credit, debit and prepaid debit cards including EMV chip, personalization, instant issuance,
fulfillment and mobile payment services. With more than 20 years of experience in the payments market
and as a trusted partner to financial institutions, CPI's solid reputation of product consistency, quality and
outstanding customer service supports our position as a leader in the market. Serving our customers from
ten locations throughout the United States, Canada and the United Kingdom, we have the largest network
of high security facilities in North America, each of which is certified by one or more of the payment
brands: Visa, MasterCard, American Express, Discover and Interac in Canada. Learn more at
www.cpicardgroup.com.
About Evolis
Evolis is a French company and develops, manufactures and markets on a worldwide scale a complete
range of card printers that provide all the options needed for graphic and electric personalization
(magnetic stripes, contact or contactless smart cards) of all types of cards (national ID cards, payment
cards, employee badges, student cards, etc.). Evolis also markets a broad range of products and services
for identifying people and goods: software for customizing cards (through the cardPresso subsidiary), a
complete line of card accessories (through the Sogedex Accessories subsidiary) as well as signature
pads and support services.
Based in Angers (France) with subsidiaries in Miami (United States), Mumbai (India), Singapore and
Shanghai (China), Evolis is listed on the Paris Stock Exchange (Alternext) and earned sales of EUR 76,9
million in 2016. The Company has more than 350 employees and is present in 140 countries throughout
the world.