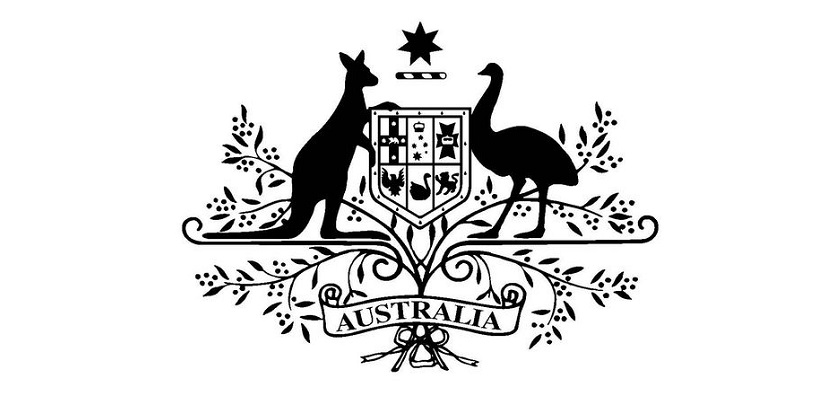 Entering new frontiers, the Coalition Government has approved the Australian Space Agency's Charter to support development of national civil space priorities.
The Charter, released on the 29th of October, specifies that an independent, skills-based Advisory Board will provide advice to the Agency Head, Dr Megan Clark AC.
Minister for Industry, Science and Technology Karen Andrews says the Charter builds on the Coalition's establishment of the Australian Space Agency to advance the space industry and broader economy, and create more local jobs in the sector.
"The Charter provides a high-level strategic overview of the Agency, laying out approved governance arrangements including purpose, responsibilities and roles of the Heads of Agency and the Advisory Board," Minister Andrews said.
"The Coalition Government invested $41 million in establishing the Australian Space Agency, laying the groundwork to triple Australia's space economy to $12 billion and create up to 20,000 jobs by 2030."
The release of the Charter follows Minister Andrews' visit to Gold Coast-based start-up business Gilmour Space Technologies. Gilmour Space Technologies has secured $19 million funding from Blackbird Ventures and Main Sequence Ventures, which manages the Coalition Government-supported CSIRO Innovation Fund, to develop low-cost rockets helping to turn Australia's world-class research into new business opportunities and more jobs.
Gilmour is developing rockets for the fast-growing global small-satellite industry. The company has already launched a low altitude hybrid sounding rocket from Westmar, Queensland and successfully tested their full-scale orbital engine.
"The Advisory Board will review and advise strategic direction and performance of the Agency, and support the Agency to achieve its purpose to grow and transform Australia's space industry," Minister Andrews said.
Anthony Murfett, Deputy Head of the Australian Space Agency, has oversight of strategy, policy and day-to-day operations of the Agency, and supports Dr Clark in monitoring the performance of the Agency.
"Apart from the Advisory Board, the Space Coordination Committee (SCC) and Space Industry Leaders Forum will assist the Agency in meeting our goals to drive new opportunities on the national and international stage, working with states, territories and government and industry leaders," Mr Murfett said.
"The Forum is the primary mechanism for engagement and coordination with the space industry within Australia. Members of the Forum will include industry representatives, academia, relevant industry associations and other non-government space organisations."
Consideration will now be given to progress arrangements for the appointment of members to the Agency's Advisory Board and Industry Forum. The Charter is available at www.space.gov.au