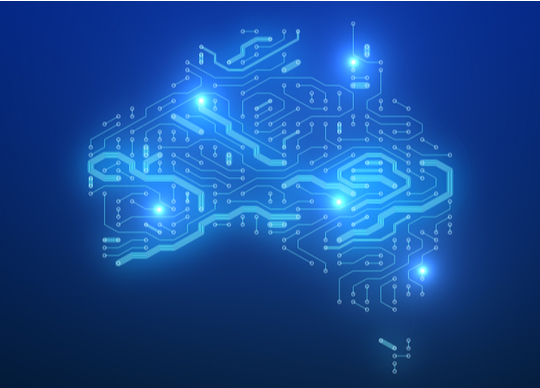 CGI is establishing its new Space, Defence, and Intelligence Hub in South Australia with plans to create up to 200 highly skilled technical jobs by 2024 across the country. CGI selected South Australia as the location to expand its operations in Australia, tapping into the artificial intelligence, machine learning and big data capabilities the state has to offer.
A recipient of the South Australian Landing Pad, CGI received up to $80,000 to expand into South Australia, with access to professional support and accommodation.
CGI's Space, Defence and Intelligence Hub will bring extensive capability from the United Kingdom to the Australian market, helping to build Australian industry capability, while enabling CGI to develop unique IP in Australia that can be exported internationally.
South Australia's worldwide reputation within the hi-tech sector across artificial intelligence, machine learning and data analytics is continuing to attract international companies to South Australia, creating opportunities to work with the Australian Institute for Machine Learning (AIML), MIT bigdata Living Lab and with some of the biggest primes in the world.
Neil Timms, CGI Senior Vice-President Space, Defence, and Intelligence (Australia and UK) believes South Australia provides the perfect ecosystem for the company to expand its Australian operations.
"We are delighted to open our new office and build long-term professional careers in Adelaide as a key centre for innovation in space and defence in Australia," Mr. Timms said.
"The support and advice of the South Australian Government is helping us deliver on our plans to grow our Australian business to advise, build and operate bespoke, technically complex mission-critical information systems across the space and defence domains.
"We look forward to working in collaboration with the vibrant space and defence ecosystem across the country to support the ambitions of the government."
CGI is recruiting for roles within the Space, Defence and Intelligence Hub and plans to build upon South Australia's innovative space and defence offerings.