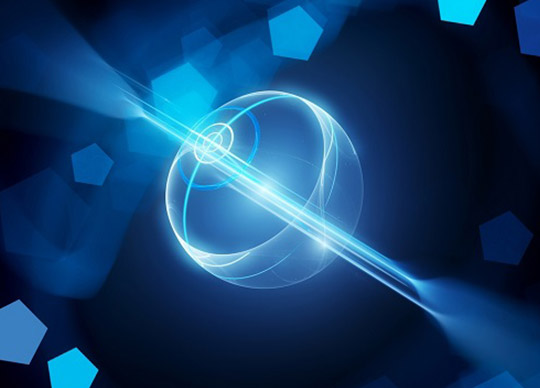 BAE Systems Australia will continue to deliver Electronic Warfare Systems to the Royal Australian Air Force's (RAAF) E-7A Wedgetail aircraft fleet until 2028 after winning a two-year contract extension.
Under the two-year agreement, BAE Systems will sustain the Electronic Support Measures (ESM) and Electronic Warfare Self-Protection (EWSP) systems for Boeing Defence Australia under Wedgetail's Airborne Early Warning & Control (AEW&C) program.
Wedgetail is a critical component of the Australian Defence Force's (ADF) capability in undertaking joint air, land and sea missions in real-time.
BAE Systems has been providing sustainment support for the Wedgetail fleet since its introduction into service in 2011 and has played a key role in ensuring the aircraft's availability and mission readiness.
BAE Systems will provide engineering, field services, supply, maintenance and management support for the ESM and EWSP systems on the RAAF's fleet of six E-7A Wedgetail aircraft at RAAF Base Edinburgh from the company's Edinburgh Parks facility.
The contract win builds on BAE Systems Australia's long-standing relationship with the RAAF, which extends to manufacture, maintenance and sustainment work under the Hawk Lead-In Fighter and F-35 programs.
"For over 50 years, our Company has collaborated with the ADF to deliver world-class electronic warfare systems and this achievement reinforces our position as a leader in this field," said BAE Systems Australia, Managing Director of Defence Delivery, Andrew Gresham. "Our dedicated team has a deep understanding of the Wedgetail platform and we are committed to ensuring that it remains mission-ready at all times. We look forward to working closely with Boeing and the RAAF to continue delivering this key capability."