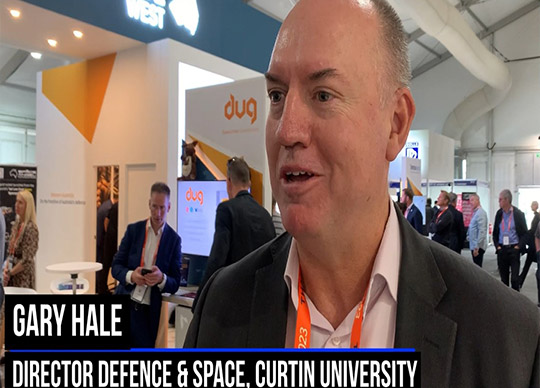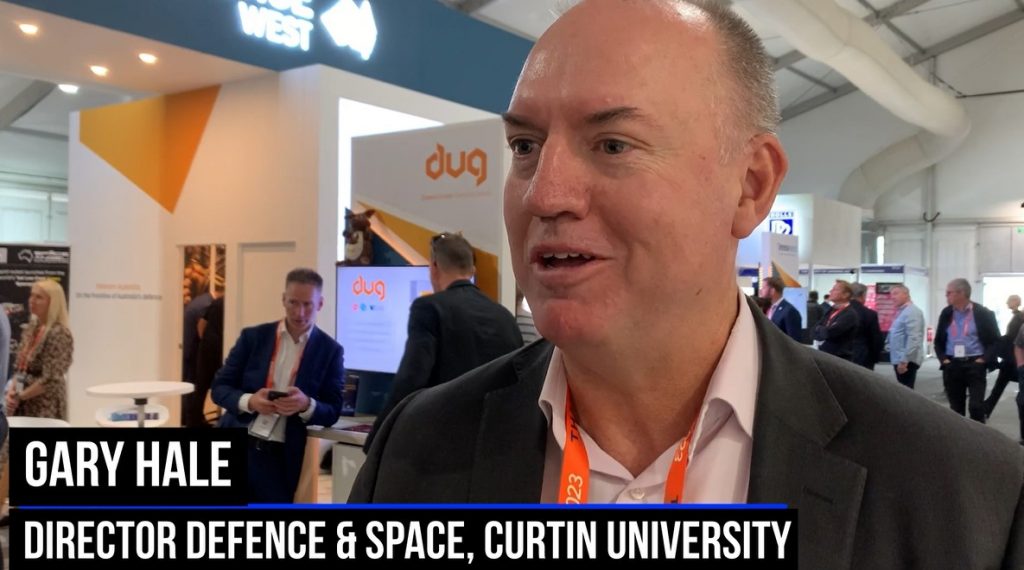 We speak with Gary Hale, Chief Security Officer and Director Defence & Space at Curtin University, Perth WA.
With established partnerships with NASA and Lockheed Martin, the Curtin Space Science and Technology Centre is home to the largest planetary research group in the Southern Hemisphere.
NASA recognises Curtin as the formal representative of Australia's planetary science community. In 2015, Director of the now SSTC, Professor Phil Bland, brought Australia and NASA together in a formal partnership. It allows for ground-floor access for Australian researchers in mission concept development, and enhanced opportunities for collaboration with US NASA teams. Since 2015 the partnership has flourished. It has been a vehicle for the growth of an Australian planetary community and has driven increased collaboration and grant success.
For more information – visit https://sstc.curtin.edu.au/