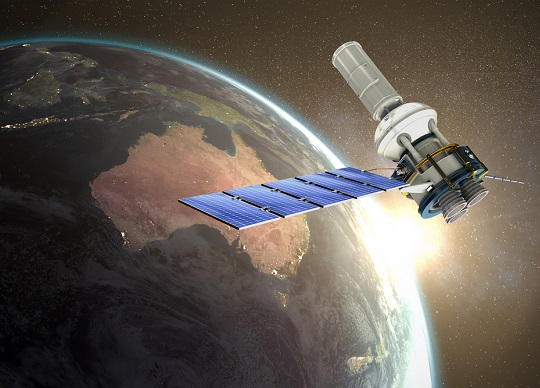 Av-Comm Space & Defence and Quasar Satellite Technologies have announced with Quasar's Ground Station. The first site will break ground in regional Victoria late in 2023, expanding across the country in coming years.
The all-Australian ground segment solution that will support multiple missions including the downlink of customer telemetry and offering space domain awareness services.
Quasar CEO Phil Ridley said he was impressed by the breadth of Av-Comm's experience and capabilities across all areas of ground segment technology and systems engineering.
Av-Comm Managing Director Michael Cratt said that the program is a prime example of Australian businesses working hand-in-hand to offer a globally-unique solution to local and international customers.
"In 2022 we broadened our civil, electrical and project management capabilities which our clients, like Quasar, are now taking full advantage of," Mr Cratt said. "The Australian space industry is an inspiring place, and our team of project managers, engineers and technicians are looking forward to working on what's set to be a truly revolutionary program that highlights just how innovative and capable we Aussies are."