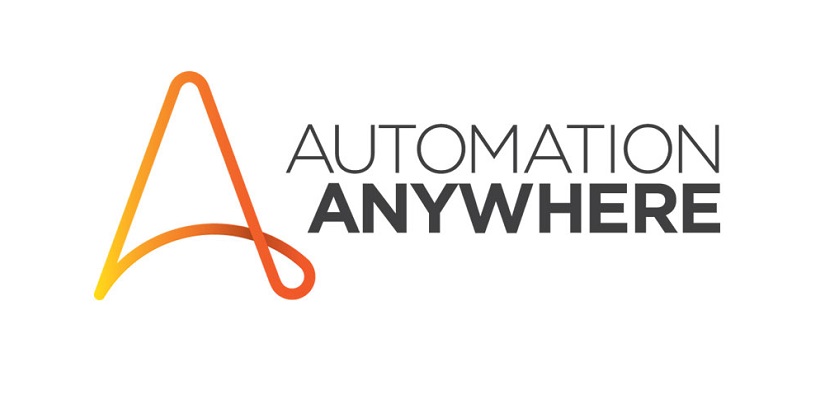 Automation Anywhere appoints Adrian Jones as Executive Vice President for Asia Pacific and Japan (APJ) following triple-digit growth.
Automation Anywhere has announced the appointment of Adrian Jones as Executive Vice President for Asia Pacific and Japan.
In his newly-formed role, Jones brings 25 years of experience driving strategy and sales with some of the world's largest technology companies in Asia Pacific and Japan (APJ), including Hewlett Packard Enterprise, Symantec and Oracle.
Earlier this year, Automation Anywhere announced its record, triple-digit growth and the company's position as market leader in Asia Pacific and the Americas. Jones' appointment signals the next phase in Automation Anywhere's regional customer and partner growth, and the company's continued investment in helping businesses across APJ innovate using robotic process automation, a newer technology which is experiencing rapid adoption and growth.
Ankur Kothari, Co-Founder and Chief Revenue Officer at Automation Anywhere, said: "Following a record year of expansion at Automation Anywhere, we are excited to introduce Adrian as our dedicated regional lead in APJ. With more enterprises in this region demanding better ways to automate business processes, we have targeted APJ as a critical growth market for Automation Anywhere globally. Our continued regional growth and appointment of Adrian to EVP are testaments to this."
Reporting into Kothari, Jones is responsible for driving awareness of RPA in the APJ market, expanding the company's operations and boosting customer and partner engagements across the region.
"RPA is already bringing to life a new, digital workforce designed to automate processes and elevate human work," said Jones. "Automation Anywhere continues to make significant investments in hiring the best talent to power the region's most innovative companies. We're excited by the market growth opportunities now, and in the years ahead, and I look forward to strengthening our foothold in the region's RPA arena."
Interact with Automation Anywhere:
About Automation Anywhere
Automation Anywhere is the leader in Robotic Process Automation (RPA), the platform on which more organizations build world-class Intelligent Digital Workforces. Automation Anywhere's enterprise-grade platform uses software bots that work side by side with people to do much of the repetitive work in many industries. It is the only true Intelligent Digital Workforce platform because it combines sophisticated RPA, cognitive and embedded analytic technologies. Over 1,000 organizations use this AI-enabled solution to manage and scale business processes faster, with near-zero error rates, while dramatically reducing operational costs. Automation Anywhere provides automation technology to leading financial services, insurance, healthcare, technology, manufacturing, telecom and logistics companies globally. For additional information, visit www.automationanywhere.com.