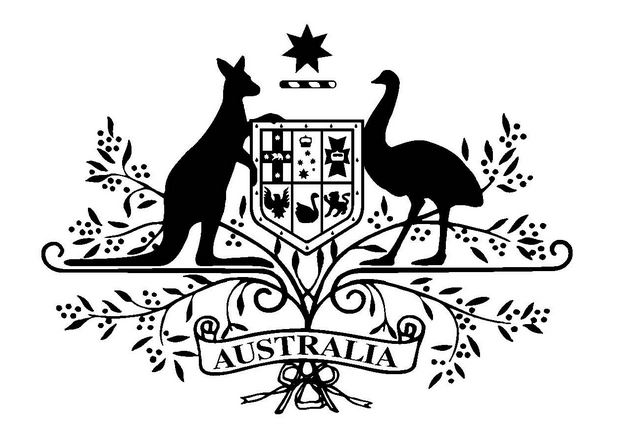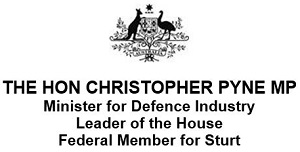 Australian Defence Vessel (ADV) Cape Inscription has had its official naming ceremony in Henderson with the Australian White Ensign hoisted for the first time.
Minister for Defence Industry, the Hon Christopher Pyne MP, said the $63 million project to build two additional Cape Class Patrol Boats was won by Austal.
"The company says the project employed over 400 people in Henderson and more than 350 indirectly across the country," said Minister Pyne.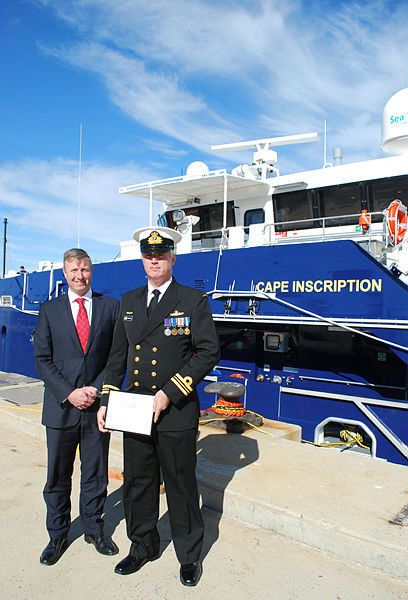 "Cape Inscription will support Navy operations, while the Armidale Class Patrol Boats complete planned maintenance activities," he said.
"The new vessels are a continued demonstration of Australian naval shipbuilding capability."
"Austal is a valued partner, delivering a total of ten Cape Class Patrol Boats to both the Australian Border Force and the Royal Australian Navy."
"The two latest vessels, ADV Cape Fourcroy and ADV Cape Inscription, were built by Austal through a lease with the National Australia Bank and will operate until at least 2020."
"This lease arrangement will see Navy continue to meet its operational commitments."
ADV Cape Inscription will be crewed and operated by the Royal Australian Navy and will be deployed in support of border protection operations.