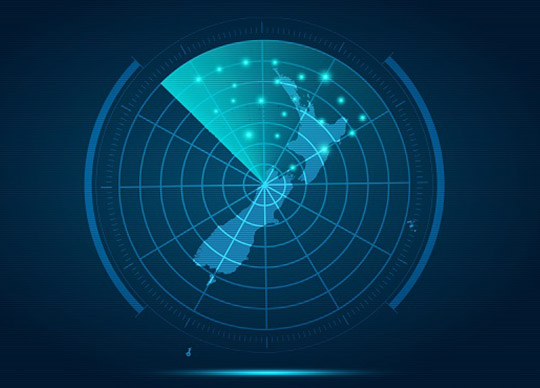 New Zealand's potential involvement in AUKUS agreement might enhance defence capabilities and address regional security challenges, says GlobalData.
Following the news that New Zealand expressed its willingness in joining the non-nuclear 'pillar two' of the AUKUS agreement that involves working on several emerging technologies, Harshavardhan Dabbiru, Defence Analyst at GlobalData, a leading data and analytics company, says "The technologies associated with the AUKUS pact have significant potential to enhance the defence capabilities of the New Zealand in a range of emerging military technologies."
"The development and manufacturing capabilities acquired as part of the cooperation may also assist the country in the development of sub-systems like C4ISR and Underwater Warfare Systems (UWS). According to GlobalData estimates, the New Zealand is likely to spend $452.8 million on C4ISR systems and $140.9 million on UWS over 2022-2032."
"According to the New Zealand Ministry of Defence, the country spends about 30% of its capital expenditure on local suppliers, and hence the development of indigenous manufacturing capabilities in emerging technologies will enhance the participation of local suppliers in domestic programs with a potential to export such technologies to allies.
"Although the New Zealand maintains its stand towards its nuclear-free policy, the country said that it is open to cooperating with the AUKUS members in the areas of several emerging technologies such as artificial intelligence, quantum computing, and advanced information technology. From a strategic perspective, this could be seen as a pragmatic move from the country to enhance regional security and its own defence capabilities.
"Despite the initial concerns about the implications of the agreement in relation to nuclear weapons and the potential for a nuclear arms race in the region, the New Zealand is now taking a forward-looking approach to the regional security challenges and strengthening ties with its key ally Australia and other global military powerhouses active in the Indo-Pacific, a region which is increasingly becoming unstable in the wake of the growing territorial and maritime disputes." concluded Dabbiru.