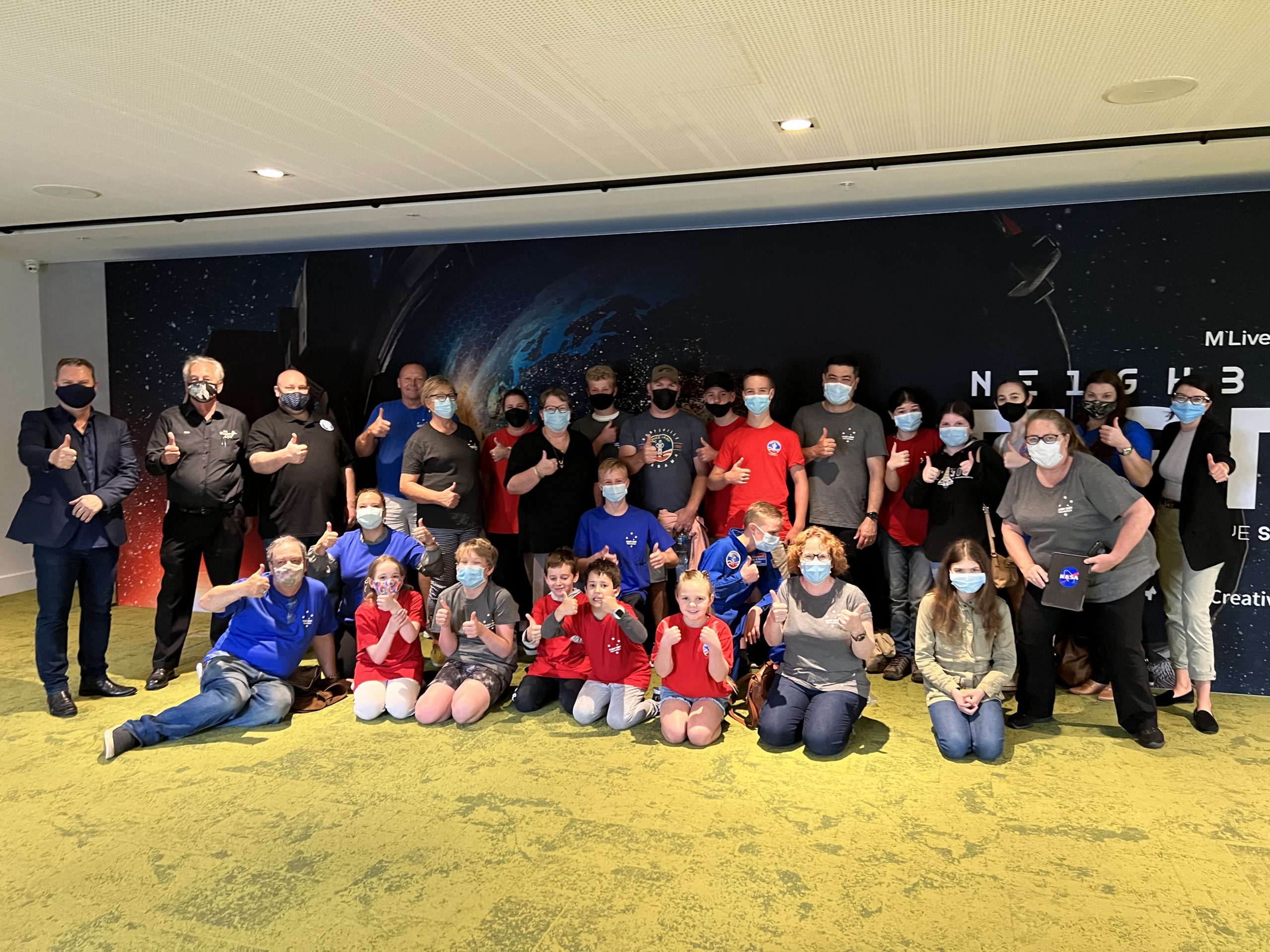 The ASITII Festival of Space concluded yesterday with a complimentary group visit to the Neighbourhood Earth immersive space experience at the International Convention Centre Sydney (ICC Sydney).
In additional to industry colleagues and participants, a majority of the group were from the One Giant Leap Australia Foundation with enthusiastic students, teachers and parents. The One Giant Leap Australia Foundation is a Not For Profit Organisation whose purpose is to advance STEM education and careers. Their goal is to provide life changing opportunities for students and educators to develop and build their knowledge and understanding of Science, Technology, Engineering and Mathematics.
Jackie Carpenter of One Giant Leap Australia Foundation confirmed the group enjoyed the session and noted a number of positive comments and observations.
"The Neighbourhood Earth presentation last night was very informative and engaging. The new endeavours into space exploration looks astounding. Attending the display made me excited about the prospects of where the world was going next."
"I think the inspiration of these types of presentations for children is outstanding. What children get from being involved in immersive experiences sets children's mindset, which has massive implications in nearly every field. It engages them and gives them the desire to excel."