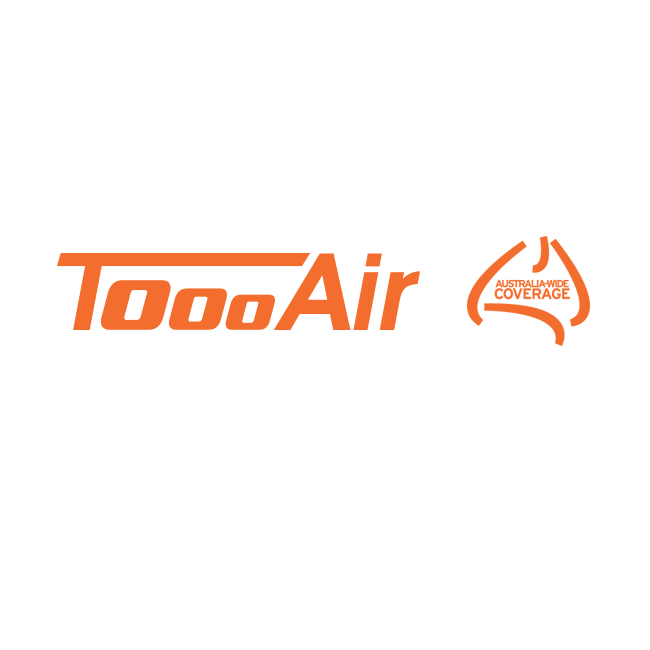 Improving operational communications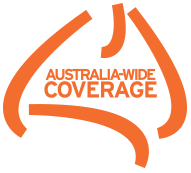 This week sees the launch of Australia's first two-way radio style transceiver but on a cellular network, providing previously unavailable push-to-talk communication across Australia, powered by Telstra.
ToooAir's new products drives Australia's operational communications finally into the digital age solving a host of operational issues, with solutions including: nation-wide push-to-talk communications; GPS tracking; dispatching software; instant voice and text messages; tunnel, basement and in-building coverage, and more.
Sydney-based communications company, ToooAir has launched the Australian-first communications product – Push-to-Talk over Cellular (PTToC). The three-product range comprises of a compact unit, mobile mounted unit and handheld device, offering two-way, VOIP communications.
Unlike traditional LMR/PMR radio networks, ToooAir's PTToC product provides Australia-wide communication through a simple one-to-one or one-to-many two-way radio style system, but utilising the cellular mobile phone network. Due to this use of cellular multi-site technology, operational teams across Australia can communicate at the touch of a button, also providing superior in-building, tunnel and basement coverage.
A host of unique features includes: private calls, voice recording, GPS tracking, group calls, instant voice and text messaging, unlimited coverage, in-building reception, stun function, and an exclusive ToooAir dispatching software, allowing quick and easy visibility of all users across a fleet.
Communications expert and General Manager of ToooAir, Peter Langbart, is thrilled to offer the new tech to the Australian market: "We're pleased to be one of the first in Australia to offer this innovative product solution and are eager to get these radios in the hands of operational teams and managers.
"Traditional LMR and PMR radio systems simply aren't cutting it anymore. Australia's workforce is becoming more geographically diverse and this causes issues for dated communications systems which rely on the close proximity of users. ToooAir's Push-to-Talk over Cellular technology solves this issue and has added capabilities such as dispatch software and GPS tracking that aren't provided through other products."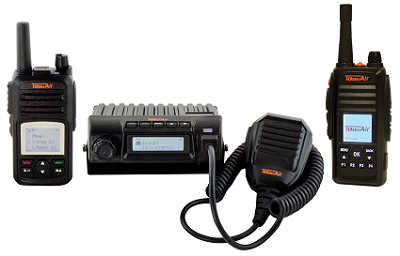 ToooAir have three separate products now available to the Australian market:
The TA-308, a compact unit weighing only 225 grams with an LCD display indicating calling party, group, signal strength and GPS acquisition. The product also has two simple quick call buttons for individual and group calls.
The TA-300, a mountable mobile device with a reversible LCD display, auto power-on sensing and internal antennas powering strong reception in difficult areas.
The TA-388, a high-end handheld device with over two days of extended battery life, programmable function keys, colour display and easy menu functionality. The product also offers SOS emergency calling and USB charging.