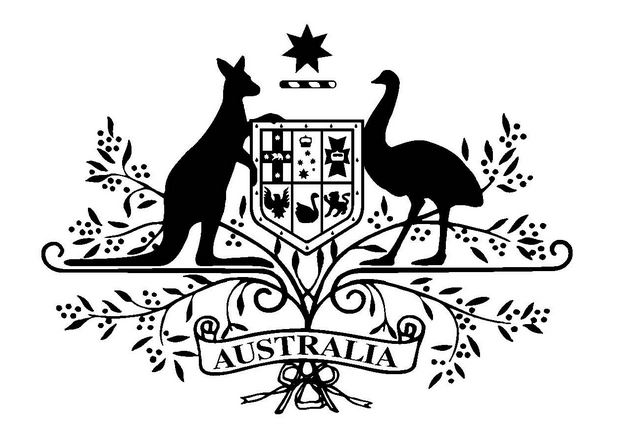 The Turnbull Government has announced $280,000 to bring one of the world's top startup accelerators to Australia to help our local startup entrepreneurs expand and grow their businesses.
MassChallenge is partnering with Microsoft Australia and the Australian Government to strengthen the nation's startup ecosystem through idea-pitching competitions, startup boot camps and local and international mentoring.
The Minister for Industry, Innovation and Science, Christopher Pyne, announced the funding today during his visit to the Microsoft Innovation Centre in Adelaide, where he participated in a demonstration of three startups with local connections – Makers Empire and Teamgage, both Adelaide locals – and Buddy – established by an Adelaide ex-pat in the US which has recently relocated its engineering capacity to Adelaide.
"The products on show here today would not have been developed without the support of organisations like MassChallenge," Mr Pyne said.
"Accelerators are an important component of the ecosystem and boost the skills of participating startups through training, mentoring and exposure to investor networks.
"MassChallenge, a non-profit that takes no equity in the start-ups, has a proven model that has graduated 835 alumni since 2010, raised $1.1 billion in funding, generated over $520 million in revenue and created 6,500 jobs.
"That is the kind of opportunity we want to create for start-ups here in Australia whilst also helping upskill the Australia innovation ecosystem.
"The project also brings with it a strong international connection with startup ecosystems from Boston, London and Israel, ensuring a network of international connectivity and promotion of Australia as a global entrepreneurial hub."
Microsoft Australia Managing Director Pip Marlow congratulated the Government on the initiative.
"Microsoft Australia is delighted to be the founding partner for MassChallenge in Australia. This announcement continues a long association between MassChallenge and Microsoft globally, and is a further step in our 'Joined-Up Innovation' campaign to help build a stronger innovation ecosystem in Australia," Ms Marlow said.
"Along with the Australian Government and Microsoft, MassChallenge is excited to support the highest-impact entrepreneurs in Australia to help boost the innovation economy across the country. We will also work to connect entrepreneurs and the wider ecosystem with our global network across the U.S., Europe, Israel, Latin America, and beyond," said Kara Shurmantine, Senior Director, Global Partnerships, MassChallenge.
"This allows us to gain a valuable connection to the thriving startup scene in Australia and we're looking forward to working with key players here to exchange best practices and help the ecosystem to flourish."
Mr Pyne said the Government's $1.1 billion National Innovation and Science Agenda recognised the importance of startups to Australia as value creators and job creators.
"NISA is encouraging investment in startups via tax breaks and easier access to more diverse funding options through new laws that enable crowd-sourced equity funding," he said.
"We are committed to establishing Australia as a leading nation in innovation and want to help businesses embrace risk and incentivise early stage investment in startups."