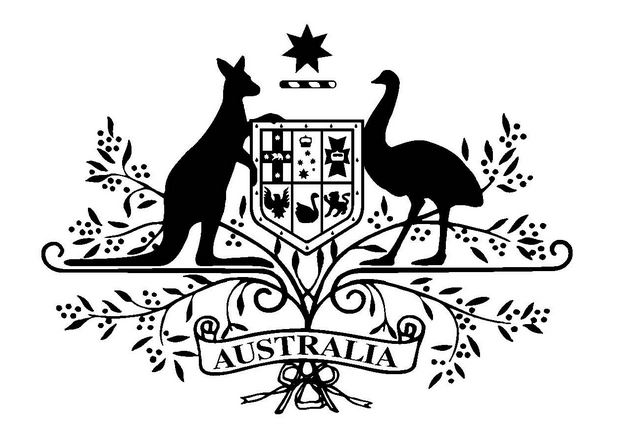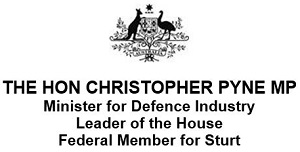 Minister for Defence Industry, the Hon Christopher Pyne MP, has announced a three-year space research and development program between the University of New South Wales Canberra (UNSW Canberra) at the Australian Defence Force Academy (ADFA) and Royal Australian Air Force (RAAF).
Announcing this significant investment at the Astronautical Conference on Thursday night, Minister Pyne said the Government was investing the $9.96 million to support the growth of Australian space technologies, as well as to investigate and demonstrate ways to enhance Defence space capability.
"The program is designed to enhance the ability of UNSW Canberra to deliver world-class space education to Defence personnel, as well as inform the future direction of Defence space capability.
"Through the program's delivery, UNSW Canberra will partner with Australian industry to develop elements of a space flight mission.
"Research outputs are anticipated to provide UNSW Canberra with commercialisation opportunities, which in turn could provide opportunities to stimulate Australian space industry."
A total of three miniature-satellites will be launched over the duration of the program, providing the opportunity to demonstrate innovative communications and remote-sensing payloads, and test spaceflight modelling techniques.
Minister Pyne said the program would also help to achieve a secure, resilient Australia by supporting the protection of our space systems from debris and anti-satellite weapons.
"Partnerships such as this are an integral element of our Defence Force," Minister Pyne said.
"The expansion of space research and development into a regional academic institution provides Defence with an opportunity to build, sustain and create momentum to develop our space professionals."