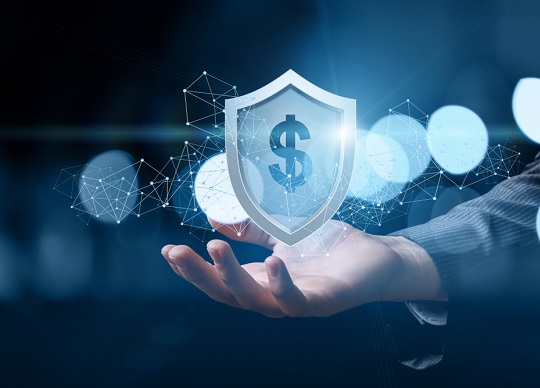 A research project that will utilise satellite technology to aid in disaster response is one of four initiatives to receive funding in the latest round of grants from the Defence Innovation Partnership's Collaborative Research Fund (CRF).
The research activity will introduce a new technique for satellite-based connectivity for emergency services and Defence personnel in hazardous environments when ground-based communications network infrastructure is unavailable. Small, low power beacons will improve the collection of live data from incidents and allow for timely distribution of information across response teams.
Adelaide space start-up Safety from Space will lead the project with partners Flinders University, University of South Australia, SmartSat CRC and the Defence Science and Technology Group.
The full list of projects to receive funding are:
$150,000 for dual use satellite messaging beacon system for Defence andEmergency Services Personnel, led by Safety from Space with PartnersFlinders University, University of South Australia, SmartSat CRC and DefenceScience and Technology Group
$150,000 for sensing semiconductor devices with terahertz waves, led by theUniversity of Adelaide with partners Flinders University, KeysightTechnologies Australia Pty Ltd and Defence Science and Technology Group
$148,658 for rapid environmental monitoring using autonomous systems, ledby the University of Adelaide with partners Flinders University Acacia SystemsPty Ltd, and Defence Science and Technology Group
$149,404 for validation of a test and evaluation model for planning andarchitecture optimisation, led by University of South Australia with partnersThe University of Adelaide, Nova Systems and Defence Science andTechnology Group