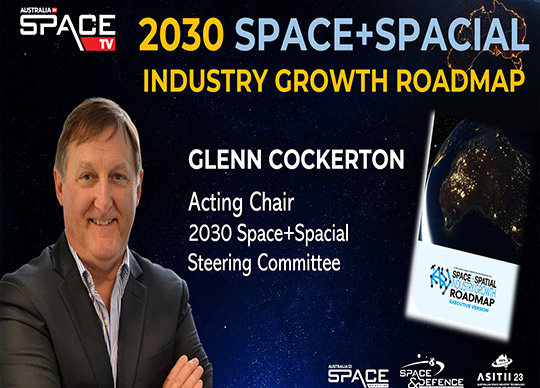 A national coalition of leading space and geospatial industry experts have today launched the 2030 Space+Spatial Industry Growth Roadmap, an industry document designed to inform government policymakers to commit to an integrated space and spatial industry to safeguard Australia's future economic success, societal well-being, and national security.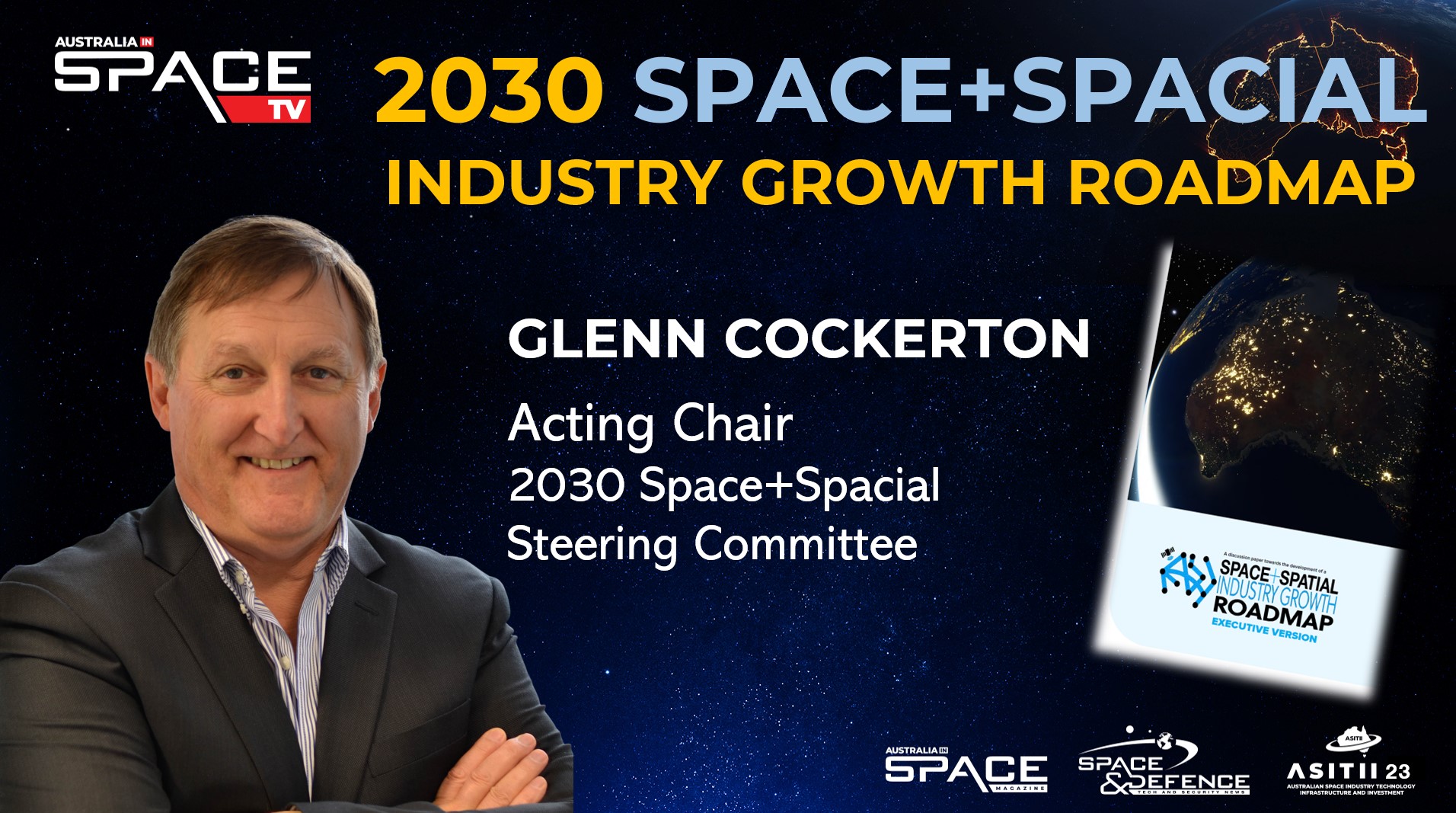 The 2030 Space+Spatial Industry Growth Roadmap lists nine key objectives that must be met to future-proof the nation's sovereign capabilities in these two vitally important industries – with wide-ranging consequences for tackling climate change, enhancing disaster resilience, strengthening defence, and safeguarding our most critical infrastructure.
The Roadmap was developed from extensive industry-wide consultation over 18 months under the leadership of the late Dr Peter Woodgate. It was officially handed over to the Australian Space Agency today as input to its 2040 Vision Roadmap.
We speak to the Acting Chair of the 2030 Space+Spatial Steering Committee, Glenn Cockerton and include comments on the recent AUKUS announcements and potential impacts or benefits.
Recorded 17 March, 2023
Read More and Access the Roadmap – https://spaceanddefense.io/2030-space…
#spaceindustry #space+spacial #aukus #spaceagency #geospecialreport #earthobservation #australiainspacetv