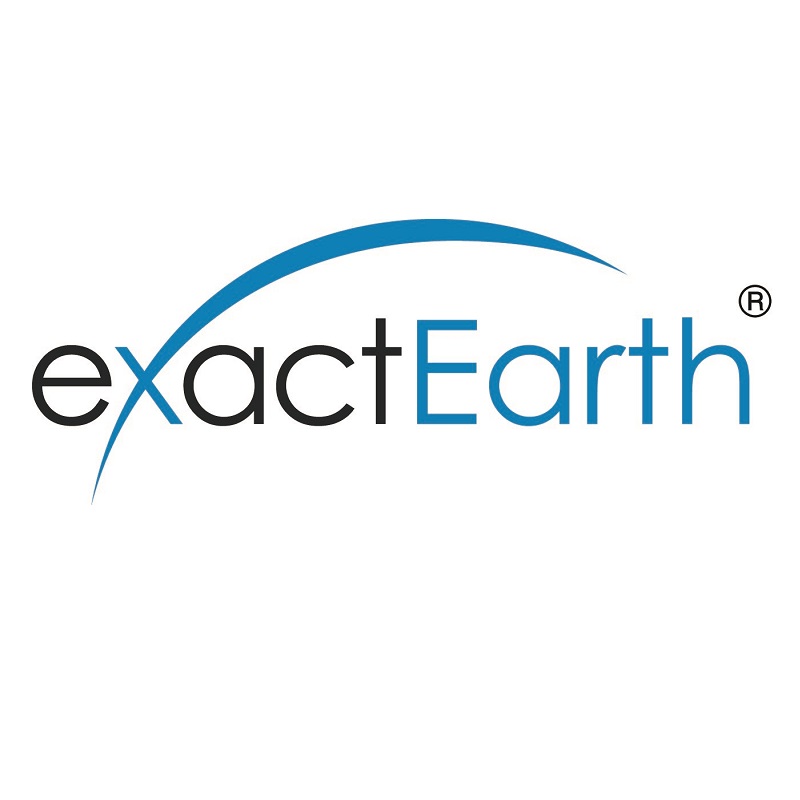 We have been working hard to bring into service the next nine real-time satellites into our continuously expanding exactView RT powered by Harris service. Now with 18 satellites in service, we are pleased to announce that our latency rates have been reduced to one minute!
This translates into the quickest, most accurate Satellite AIS data service commercially available, and enables you to complete your maritime picture faster from the industry's most reliable and dependable service provider.
Additionally, the Dec 22 Iridium NEXT launch successfully carried ten more of our real-time payloads into orbit where they are now undergoing standard commissioning and are expected to be brought online in the next few months.
This revolutionary real-time service provides global, continuous coverage which literally opens a world of new application possibilities. Play the video below to hear from Iridium CEO Matt Desch as he discusses the advancements possible in the maritime industry with exactView RT.